Ever since I told people I was heading to New York City, I got inundated with restaurant, bakery and deli suggestions.
And while it was a bit overwhelming — I can't possibly eat at 59 different eateries in five days! — I was stoked to have a list of places (and things) to eat.
So I decided, on my second day in the city and one that I'd be spending mostly alone, that I would try to get a few of them checked off my list.
But first things first, I needed to get an overview of the city — and that meant heading to the top of the Empire State Building.
Here's what I did — and ate — on Thursday:
Good morning, NYC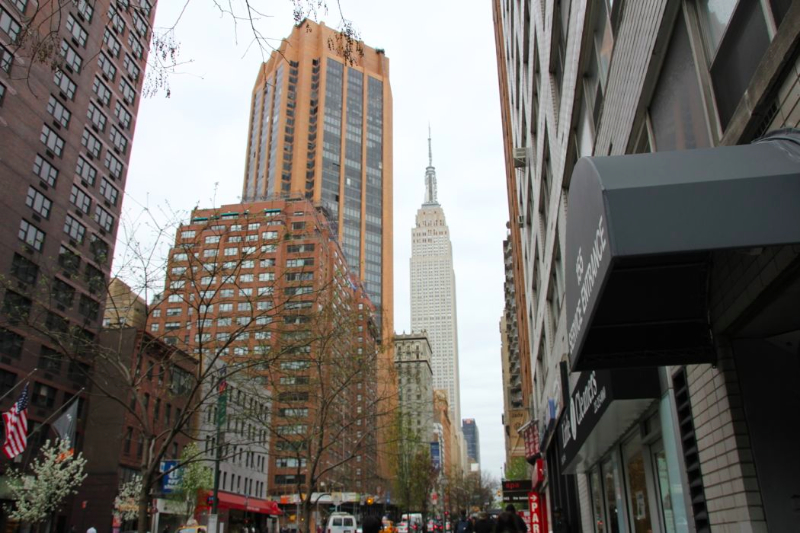 Follow Cat's adventures in New York City on Twitter @thedailydish and on Instagram @catherinetoth.